Thanks to the ever-unifying powers of the internet, Halloween has become another day to howl and fling shit at each other like the online-apes we have reverted to. That being said, here's the best of Perf Halloween this year.
All Hail Tony the Pumpkin King!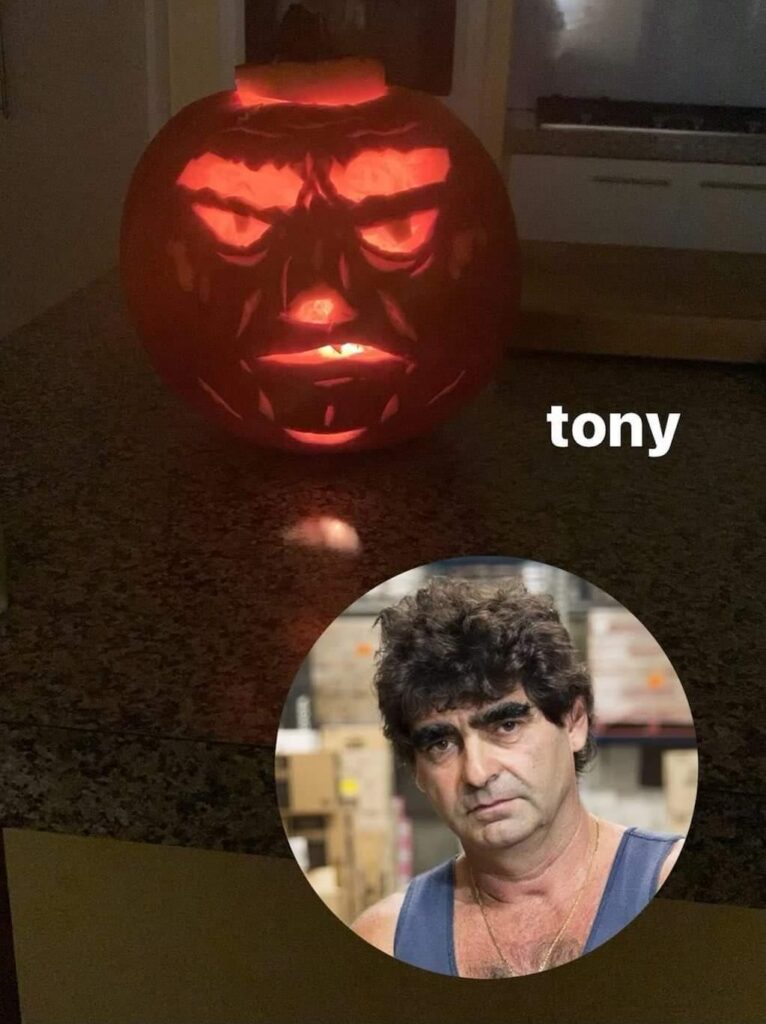 Move over Jack Skellington, there's a new sheriff in town. It's the extra care taken to carve those brows that really give this lantern a truly menacing feel. We can all experience the gaze that is usually reserved for a hapless spud thief that wandered into the wrong shed (@equii_audrey @polarx_eventing IG). More on the spud king HERE.
Malnourished clown having a grate time in Seville Grove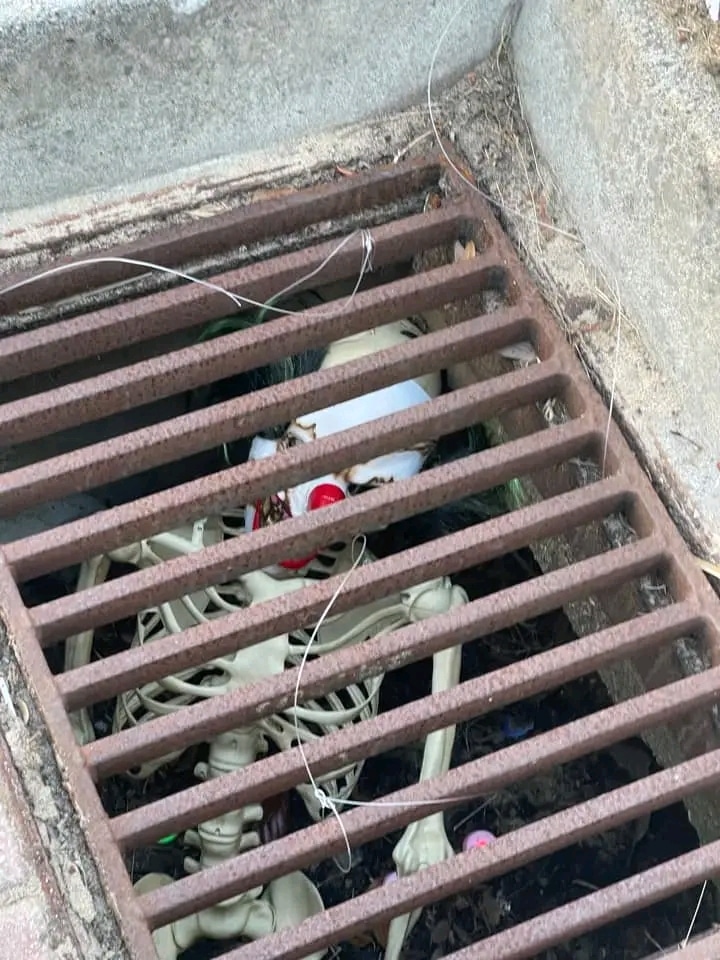 One should always double-check whether it's Halloween or just a usual happening in the City of Armadale. Displaying that trademark Armadale Line stare and icy-physique one may never know. Either way, spooky. More about SOR horrors HERE.
Pennywise doublebangs Butler, guv'nor!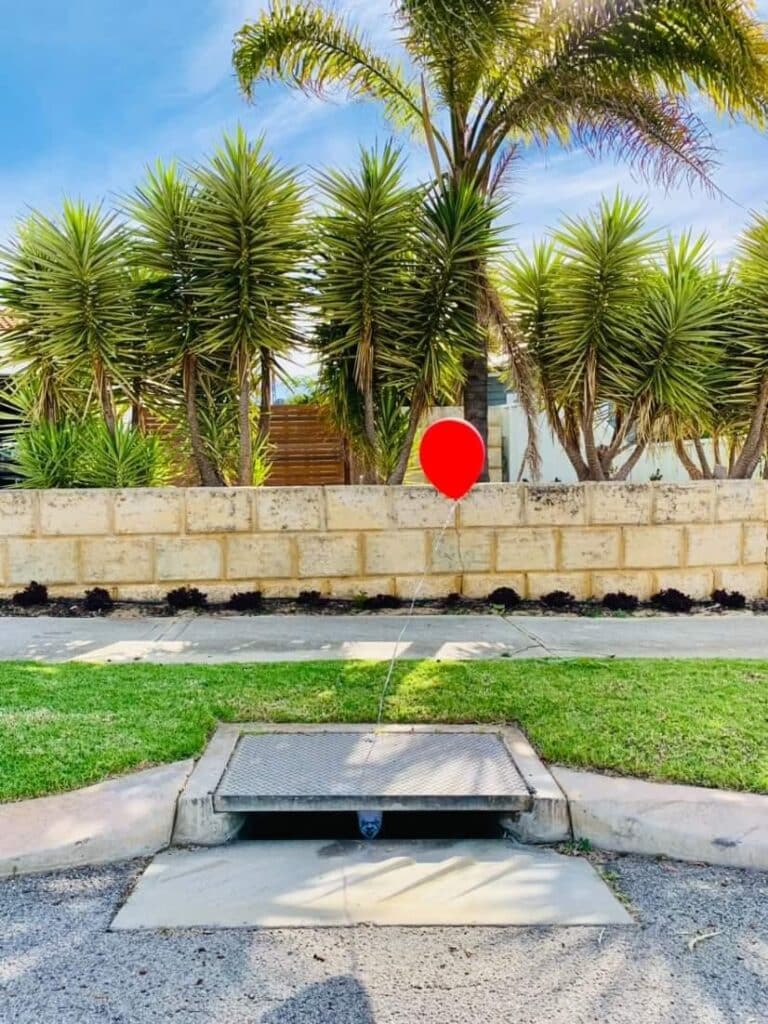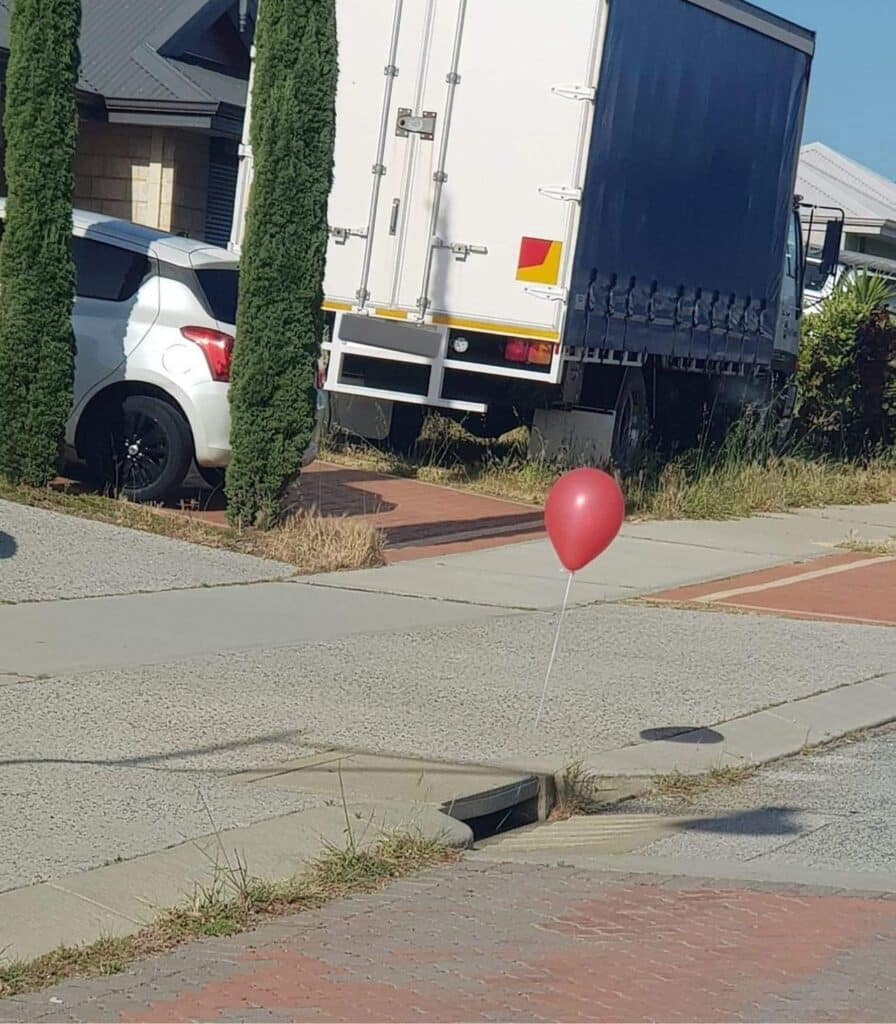 One can't help to think that ol Pennywise bit off more than he could chew visiting Butler. His Australian balloons & lollies would never be up to scratch for the British children he's hoping to lure into eternal torment. One can only hope he was armed with boiled toffees, Penguin Bars, and whatever else they shove past their tartar holes across the pond. More on the danger lurking in Butler HERE.
Disgusting display of horror in Karrinyup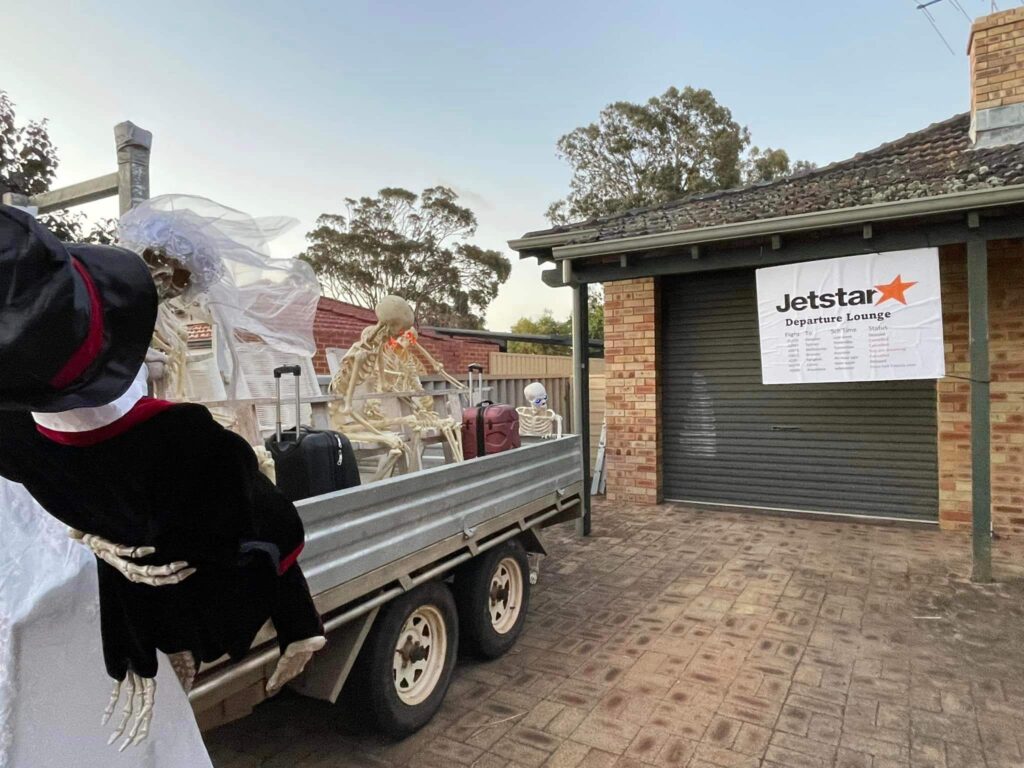 Even scarier than Karrinyup Xmas shopping parking is the Jetstar (lack of) departure lounge. While many young trick-or-treaters may not quite grasp what they are seeing, any adult accompanying them would surely shriek in abject terror at the sight of this. Those are real Jetstar passengers waiting for their plane by the way. Truly gruesome stuff.
Arachnophobic nightmare of SOR home defence system?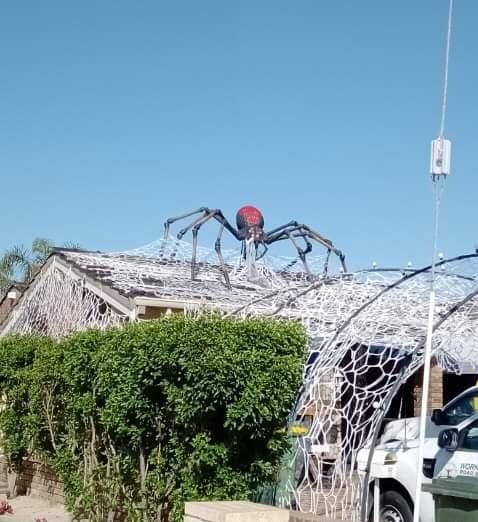 Again, it's hard to tell whether this giant 8 legged monster has been mobilised for Halloween or just regular guard duties. Nevertheless, it's a fine addition to Canning Vale and should surely prevent other unwanted pests crawling around the roof at night.
GET OFF MY LAWN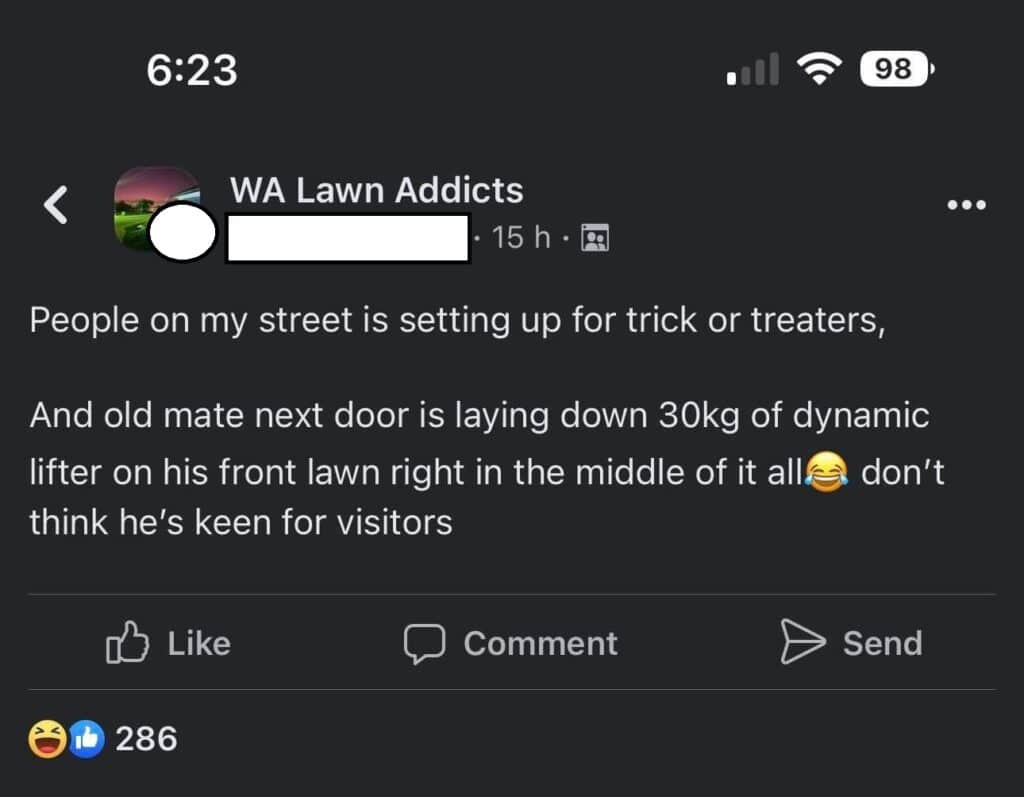 It's impossible to tell whether this is a Halloween hater or just your average lawn addict. They are a different breed. Furiously trying to defy mother nature herself to keep their lawns green and lush all year. Either way, this is a world class hater move and sometimes, one should just reflect on the beauty of that. More on lawn addiction HERE.
Documenting the Human Zoo is thirsty work, so if you enjoyed what you read how about buying Belle a beer, ay?