Esperance takes a shot at the king (January) – It seems ol sunny Esperance was sick of Cottesloe being WA's most iconic beach so they took to the skies to remind Perth who the king really is. As for whiteness, they may have a point. Certainly when it comes to sand, ethnicity and sharks. More on Esperance beaches HERE.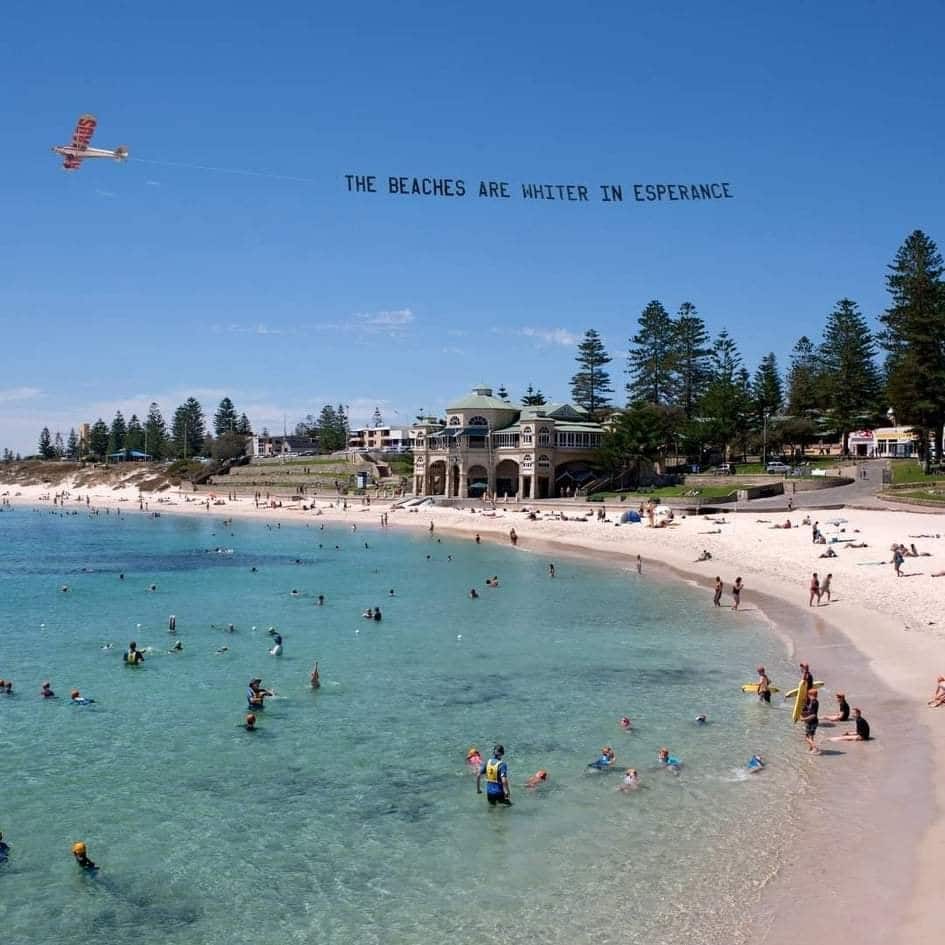 Migration of the influencer (January) – Here we see the annual migration of the Perth influencer to Rottnest Island. During their week long stay over 85% of the boat content you will see in throwback Thursday posts is farmed. Missing the migration can prove fatal for the young "content creator' with those unable to manipulate a Western suburb's tool into letting them on the boat having to resort to the slim pickings of Swan River boat selfies. An unsatisfactory meal for the stiffy-scavengers circling their Insta pages. More on the Rotto influencer HERE.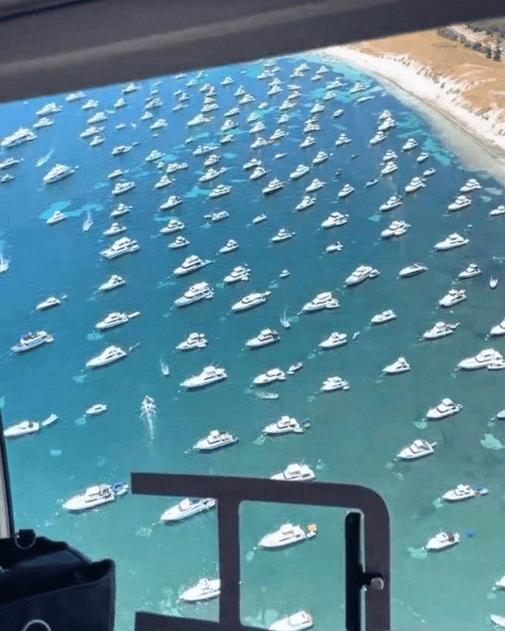 The People of WA v Cricket Australia: Langergate (February) – Despite fixing the rotten culture of the Australian cricket team and guiding them to T20 World Cup and Ashes domination CA decided to unceremoniously drop Langer and in the process make WA a powerful enemy. Full Report HERE.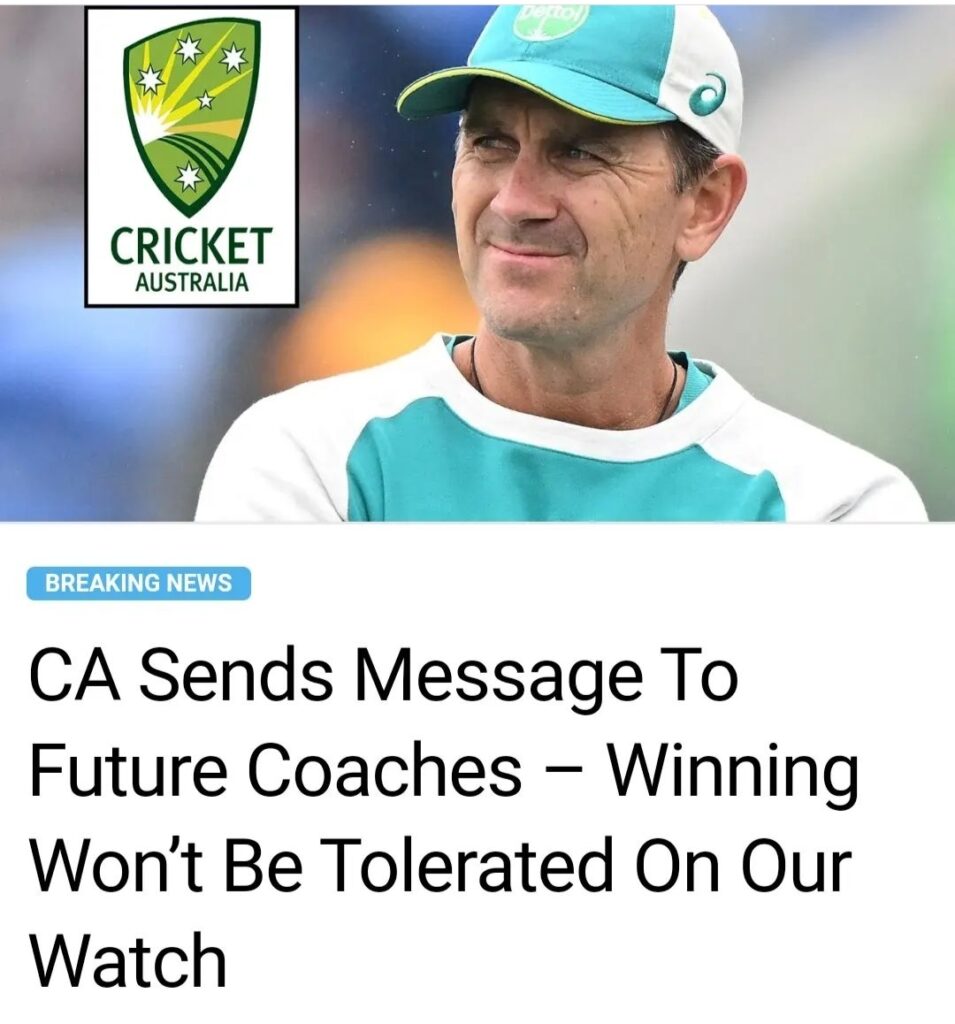 Kalgoorlie strikes gold (February) – one can only imagine the celebrations in Kalgoorlie after a group of residents discovered they'd be $63M richer. Some say a local skimpy was able to retire after just one night of partying (full report HERE)

WA Police draw crims a nice little map on where to find their next gat (March) – in perhaps one of the most bizarre moments in WA Police history, they thought it'd be a good idea to release a map showing every licensed fire arm in Perth. The West was so kind to print it on their front page. You can't put a price on saftey and WA slept extra tight knowing every crim in the game knew where to go shopping next. More details HERE.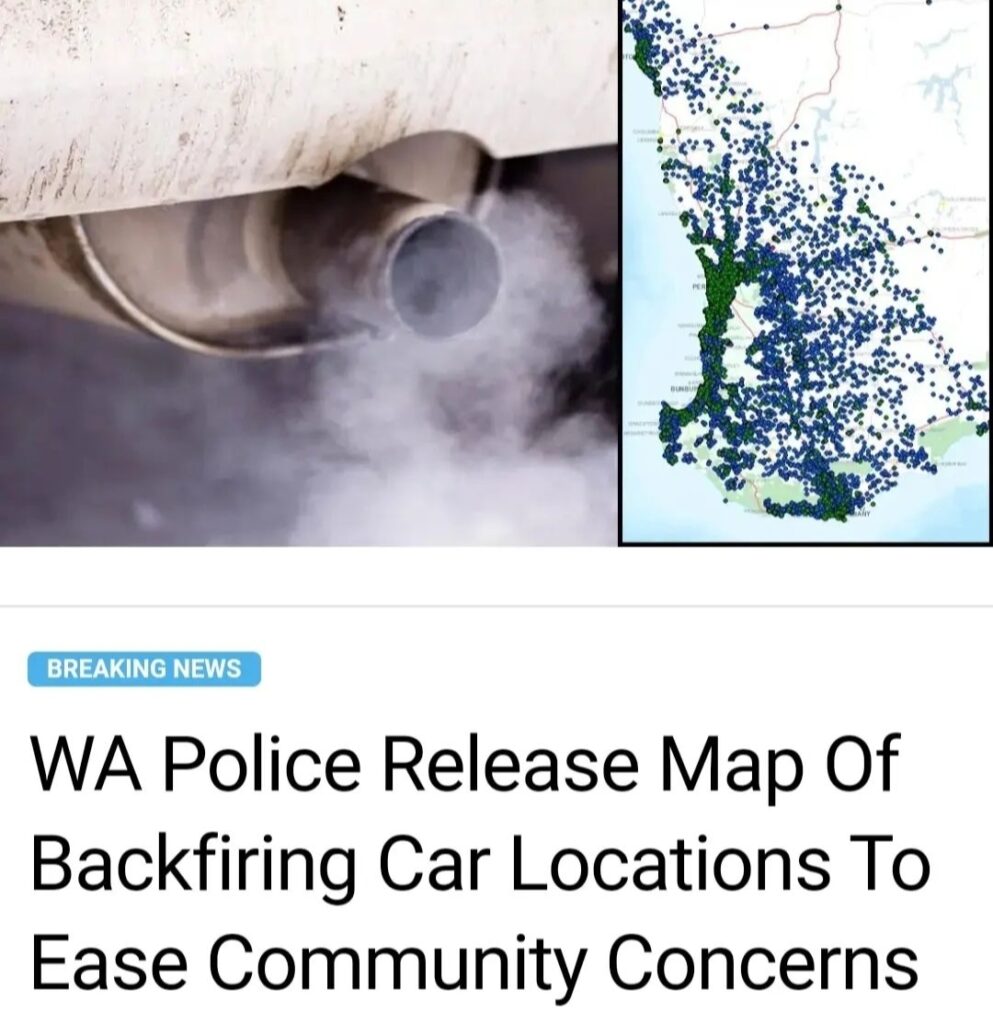 Scitech gets de-domed (March) – it was a rough start to 2022. The Ukraine/Russian war was raging, Warnie passed away and then we wake up one morning to see the beloved City West dome removed. What could blurry visioned pissheads stare at while being Ubered home from Northbridge now? Luckily, it was all part of a glow-up and the city could rest easy once it returned later on in April. More HERE.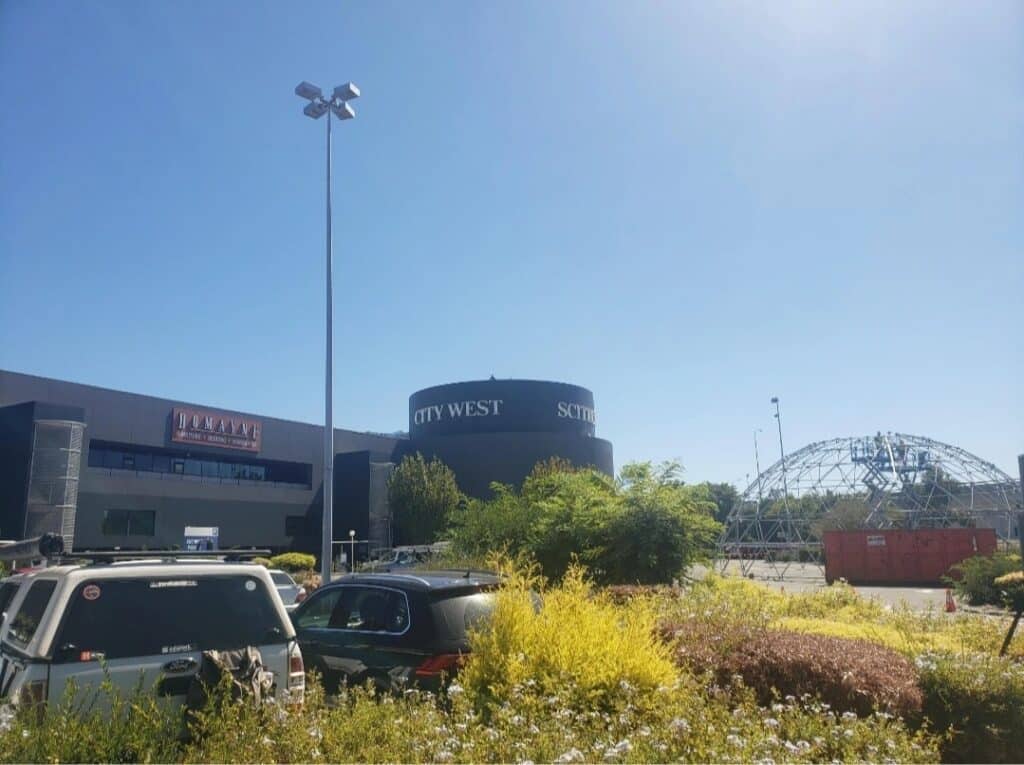 eScooter tensions reach an all time high in North Beach (April) – eScooters are a rich boomers kryptonite. There can be no doubt. So when they were introduced to NIMBY-town on the coast it was no surprise the locals had a hard time adapting. Ultimately, a few wannabe eshays ignited a massive whingefest and additional restrictions were introduced. That's progress, the WA way. More on the measures taken to handle the eshays with Hermes Endakis HERE.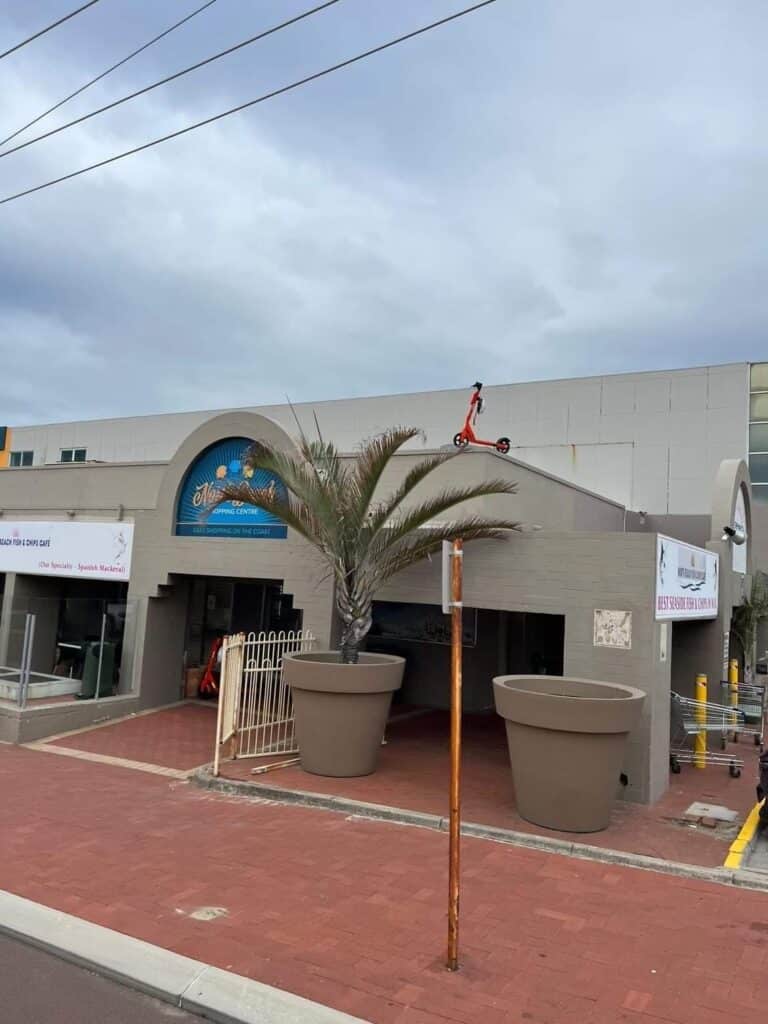 Wiggles rock the millennials (April) – The Wiggles came to Perth for their +18 show and to saw millennials and some Gen X got excited would be an understatement. Needless to say a lot of old warhorses came out of partying retirement to cut some shapes. Just look at the scenes below. Who knew Jeff had groupies? More on the Wiggles show HERE.
Clickbait goes too far (May) – as a society we are used to the media publishing absolute horseshit but rarely does it attack your very essence like the unfounded bs concerning the cancellation of Australias #1 parenting aid Bluey. It took only a few hours for the air to be cleared but it was a stressful few hours for those parents who not only rely on Bluey as a way to occupy their kids but who have developed a hunger for it themselves. More on Blueygate HERE.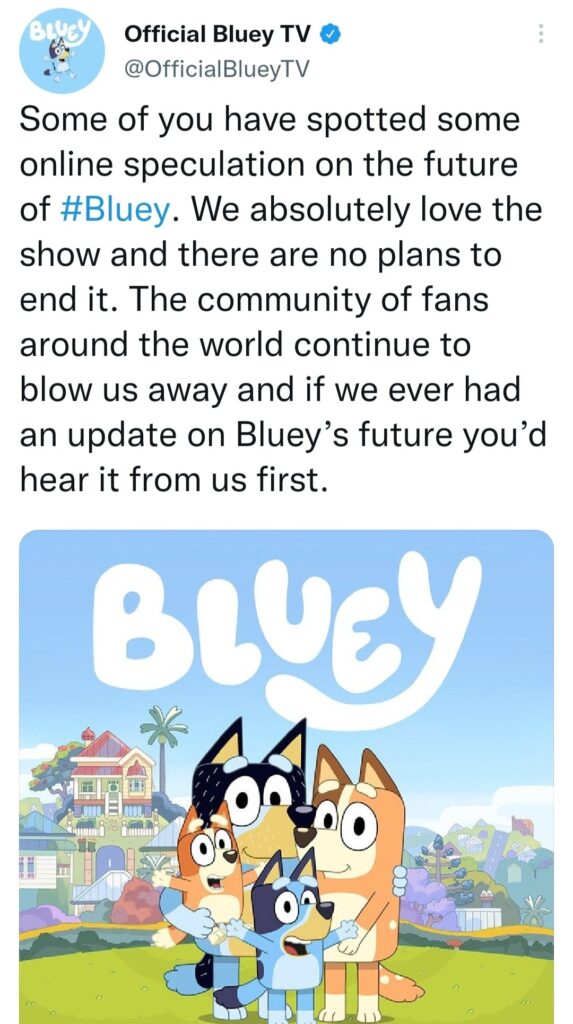 The Rise of Flagmantle (May) – with an impressive start to the season and a lethal midfield it's no surprise Freo fans got themselves worked up into a Flagmantle frenzy. The movement was fuelled not only by belief but by how pissed off Eagles supporters got hearing Flagmantle every single week. They didn't get there in the end but what a ride it was. More on Flagmantle HERE.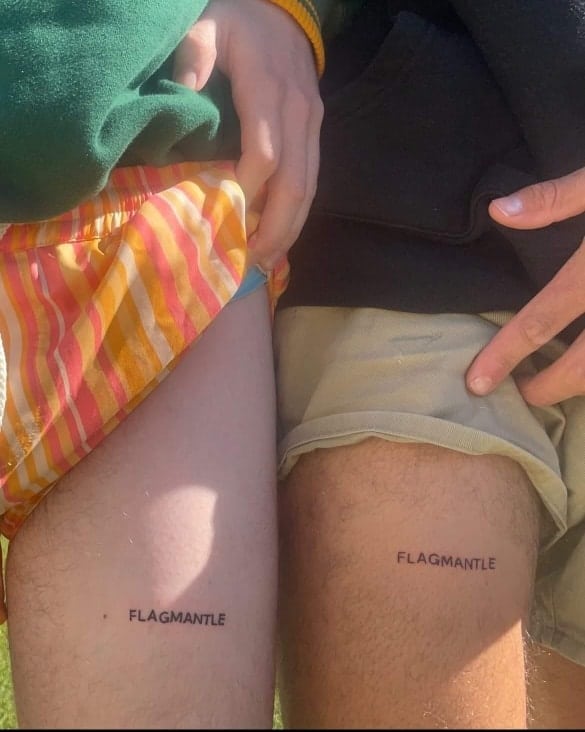 WA flexes its political muscle (May) – political analysts concede that WA had a major role in ousting ScoMo from power at the May Federal Election. That's what you get for backing Palmer Scotty. You reap what you sow and we didn't forget. Nor did we forget that you never carried through with your promise to do a kickflip off the Telstra Exchange. More on WA's sway HERE.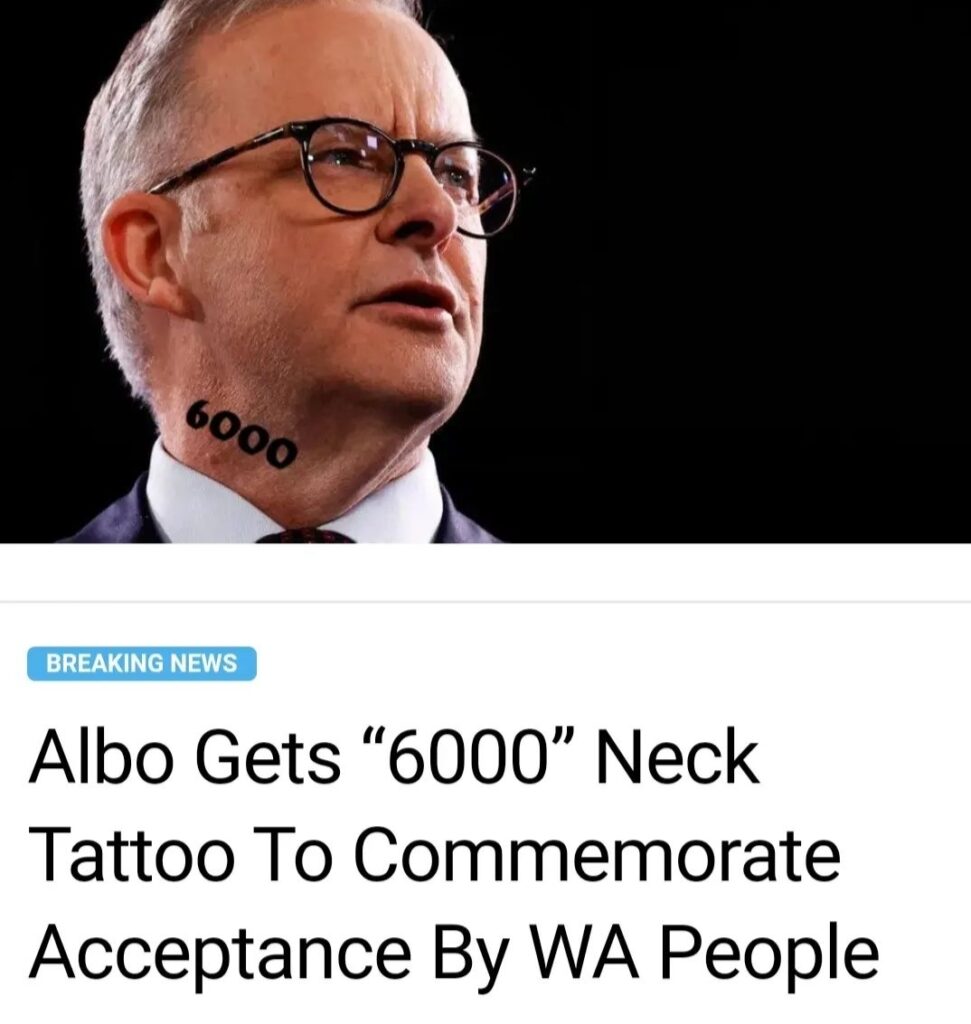 Perf loses its mind over In-n-Out Burger (June) – you know when you need to get to the top of a large building to see the full extent of the Perth queue it's a ripper. This is the line for the American burger chain that hundreds (maybe millions) braved in the winter rain. Imagine the state of the CBD if it just turned into a seasonal pop-up itself. We would be a thriving metropolis again! More on that HERE.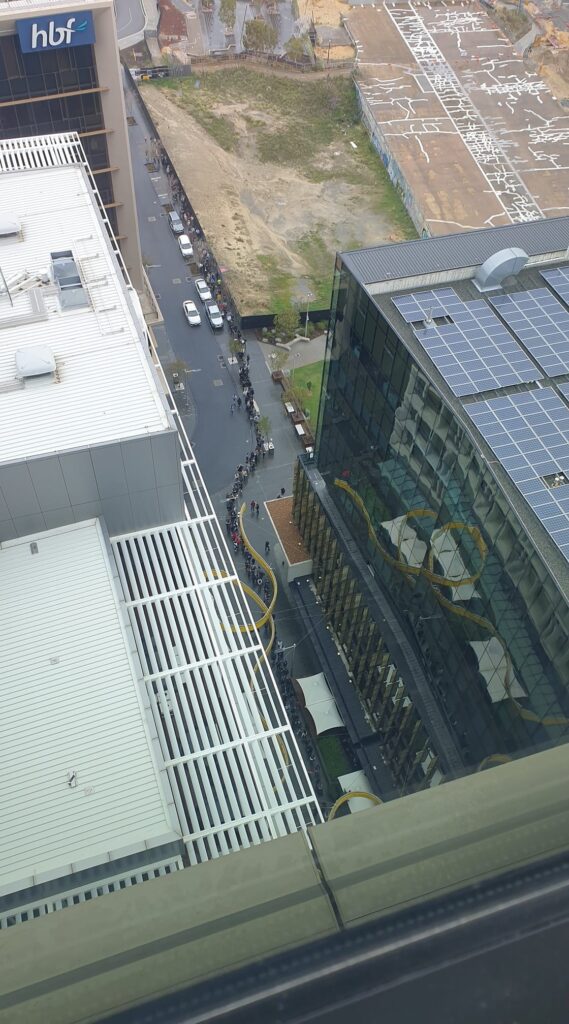 Fyfe puts on a show for Peel Thunder (June) – sometimes life drops a big load of WA on your face and you can't get enough. One can only imagine the delight out in Peel as Fyfe strapped on his boots for the Thunder as part of his road to recovery to Flagmantle. Ever the showman, Fyfe got the wheels to match his temporary home! More on his sikkk commie HERE.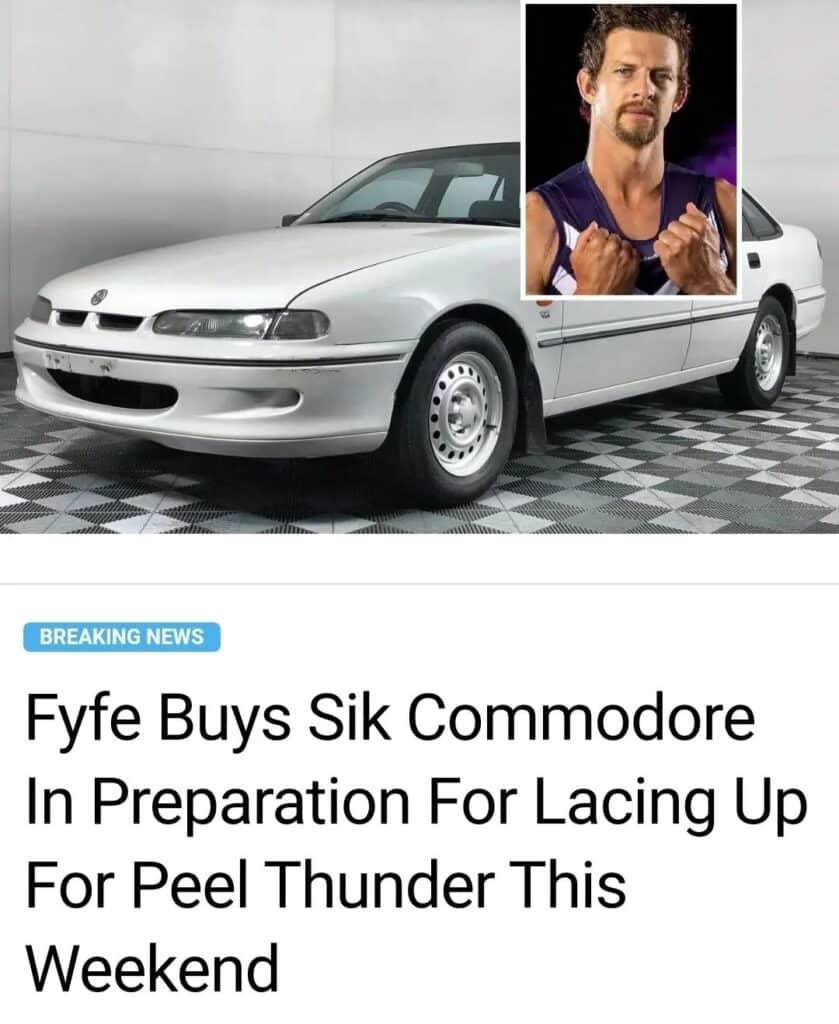 Documenting the Human Zoo is thirsty work, so if you enjoyed what you read how about buying Belle a beer, ay?