WA farewells an icon (July) – WA's favourite pachyderm finally called stumps on a fantastic innings. Tricia lived to 65 years of age and never once lectured a millennial about interests rates. Making her a truly unique beast. Hope you're doing well up there big girl. More on Tricia's charm HERE.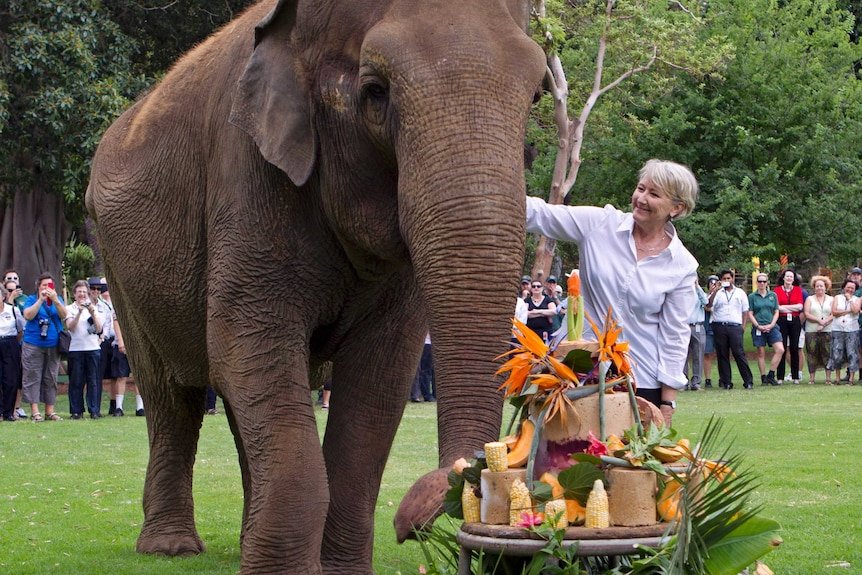 WA FIFO community loses their mind over England's "heatwave" (July) – if there is one thing Australians can't handle it's the words "England" and "Heatwave" put together in a sentence. Especially when the height of the heatwave was only 41 degrees. Naturally, the Western Australian mining worker who is unable to appreciate the subjective experience of heat went on a terry tuffcunt rampage on every comment section they could.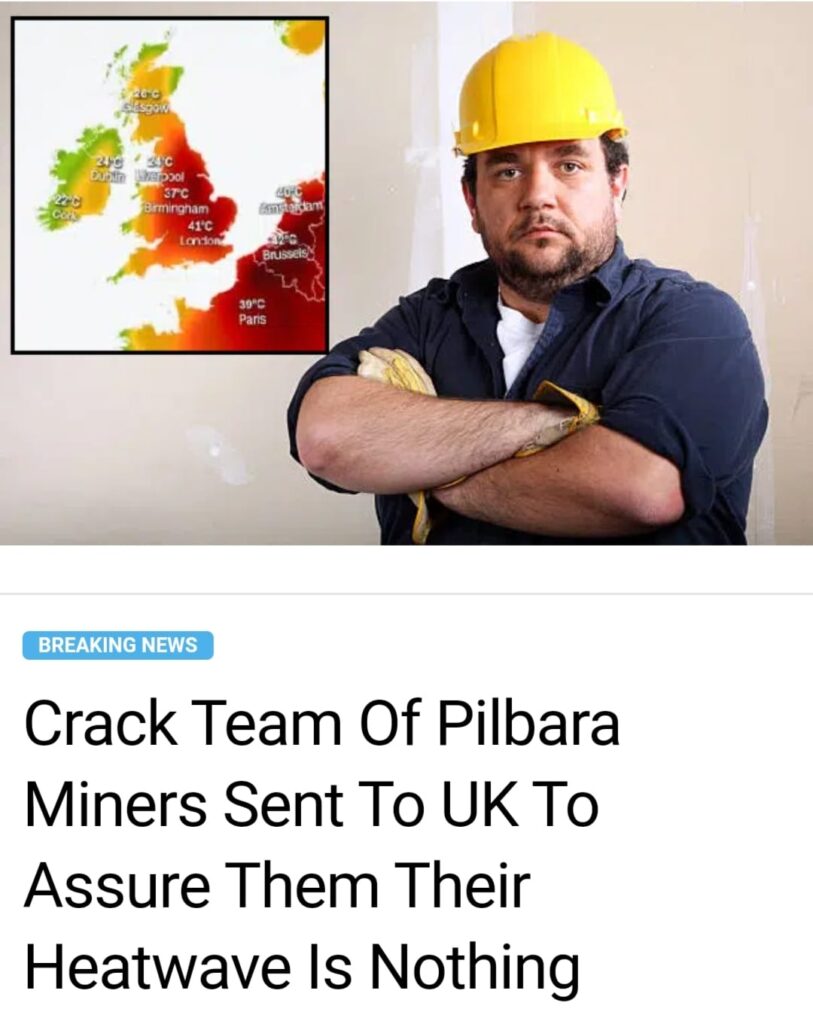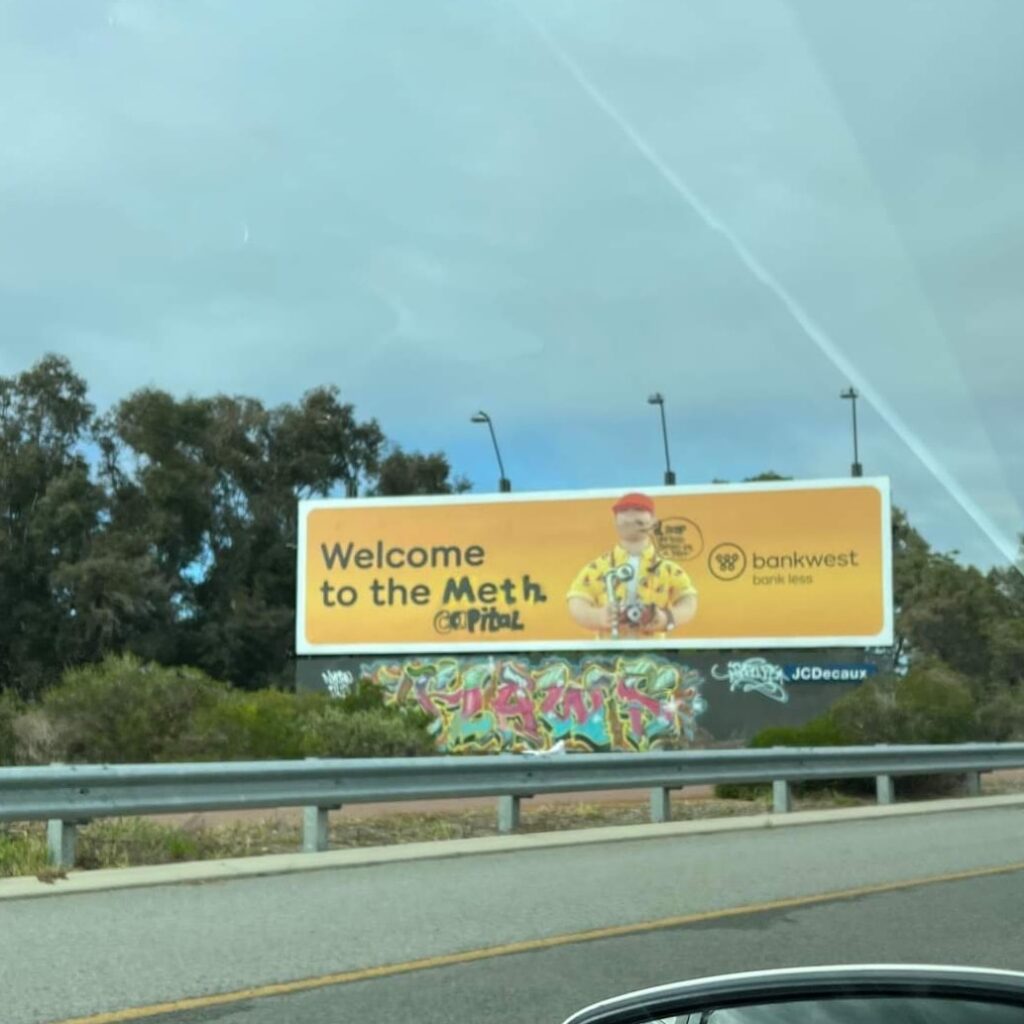 Perf Airport sinks to a new low (August) – to say arlines and airports had a 'mare this year would be understating things somewhat. Perth commuters had to deal with a constant stream of bullshit delays, queues and cancellations all year and a blackout in a terminal was really the icing on the cake. Needless to say, this didn't do much for our reputation as a big ol country town. Perth Airport's promise to pay their electricity bill HERE.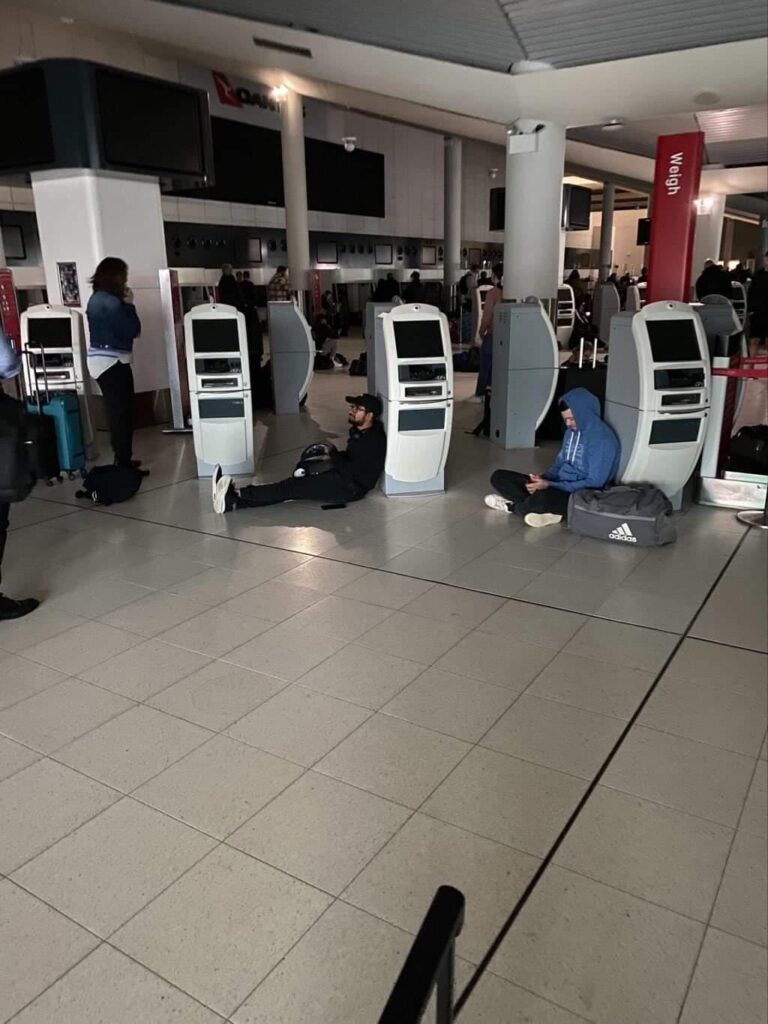 Galati shows you Perf softcocks how to deal with the cold (August) – more and more people are begining to notice that Perf is getting some actual winter weather these days. Others just dgaf and Galati lead the way with this spicy little number on a 2 degree morning. What a man. More on the Perf winter HERE.
Subi takes another swing at Baldivis for sinkhole capital of Perf (September) – could there be a better metaphor for Subi as a suburb than a sinkhole? No doubt residents will object to the sinkhole while the council is still looking into how it could remain on the street for so long without getting a customary subi parking ticket. More HERE.
RELATED: Perth's Hall Of Fame Sinkholes
Optus shits the bed (September) – telecommunication companies are not popular to begin with so Optus really felt the ire of the public when they let a child hack their shit. What a shemozzle it was. Folks needing new passports, driver licences etc. All because someone let their kid download Limewire to a central computer in 2006 (probably).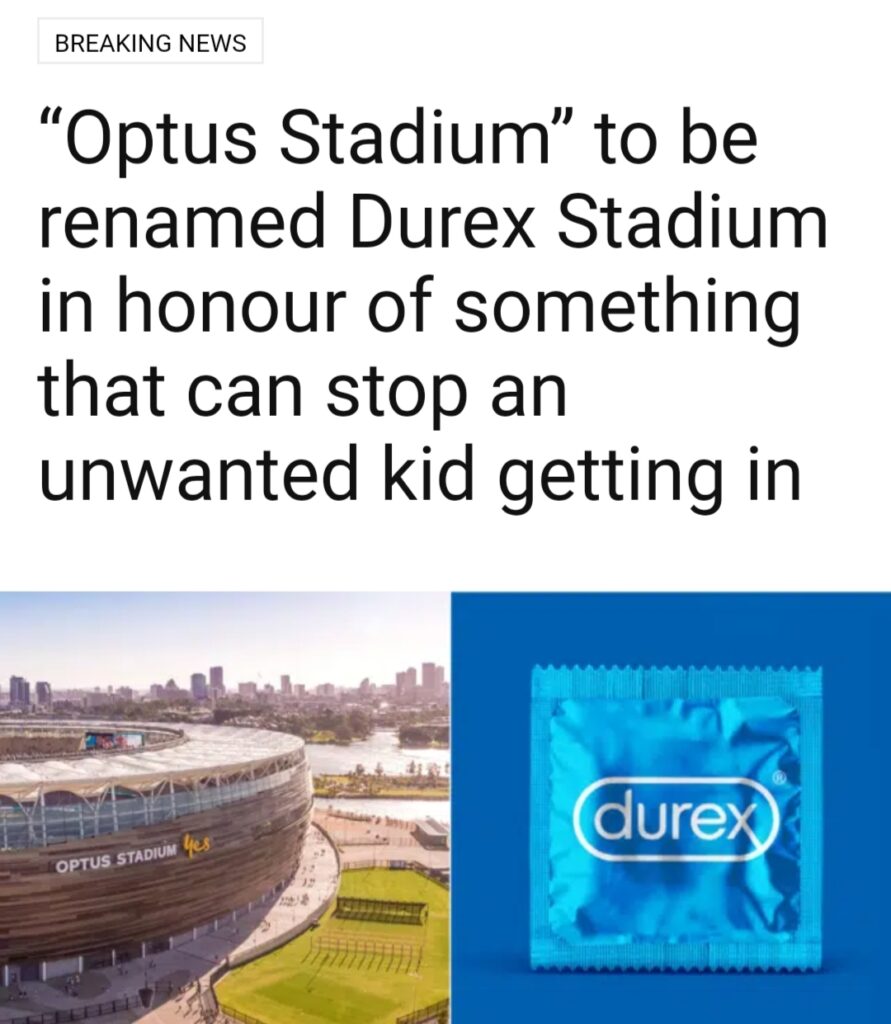 Wayne Carey gets caught snorting "nurofen" at Crown Casino (September) – again, not the hardest dude on the planet to dislike due to his history of acting like a dick head at every opportunity. Nevertheless, he truly outdid himself after getting caught with a baggie at Crown and boldly claiming it was crushed up anti inflammatories. We'll never know the truth but it did start a trend amongst the youth: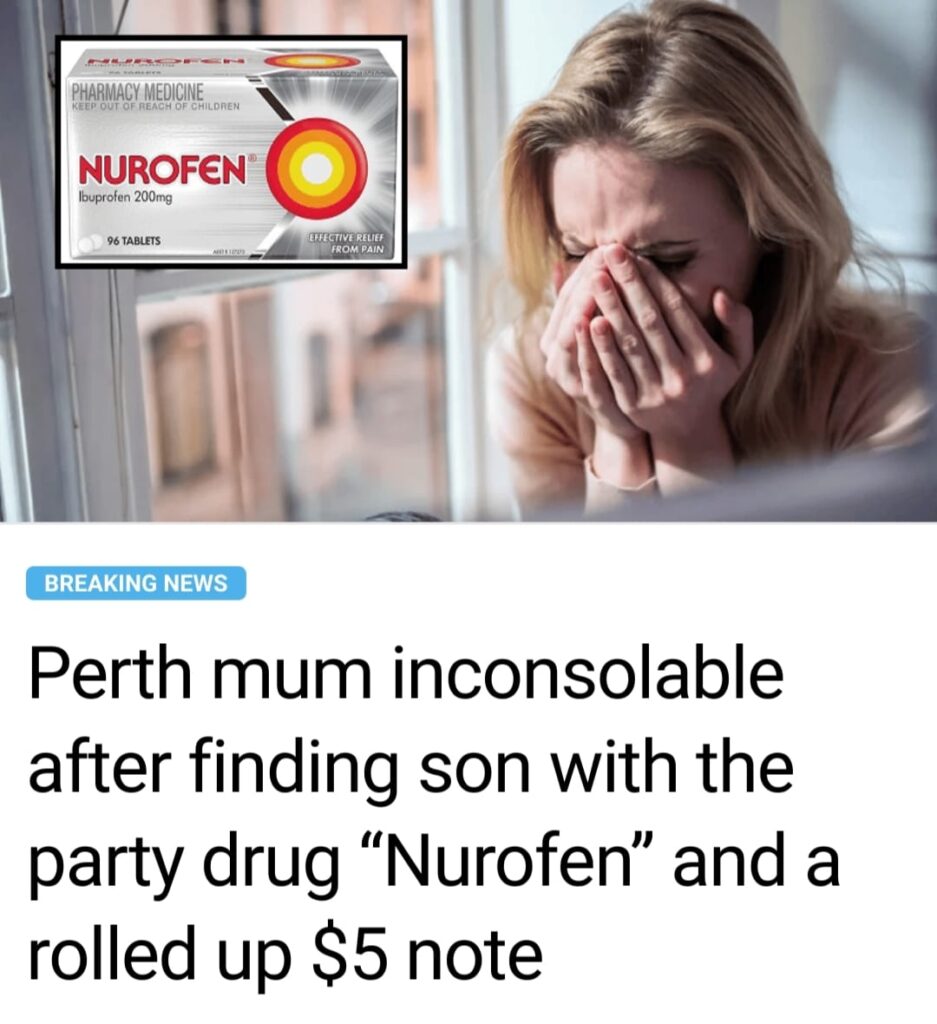 An unconventional beach vehicle in Esperance (October) – don't always get a lot of submissions from sunny Esperance but when I do it's quality. We may never know what this driver was thinking taking the big rig on the sand but you can be assured they had their reasons. Not very good ones but reasons none the less.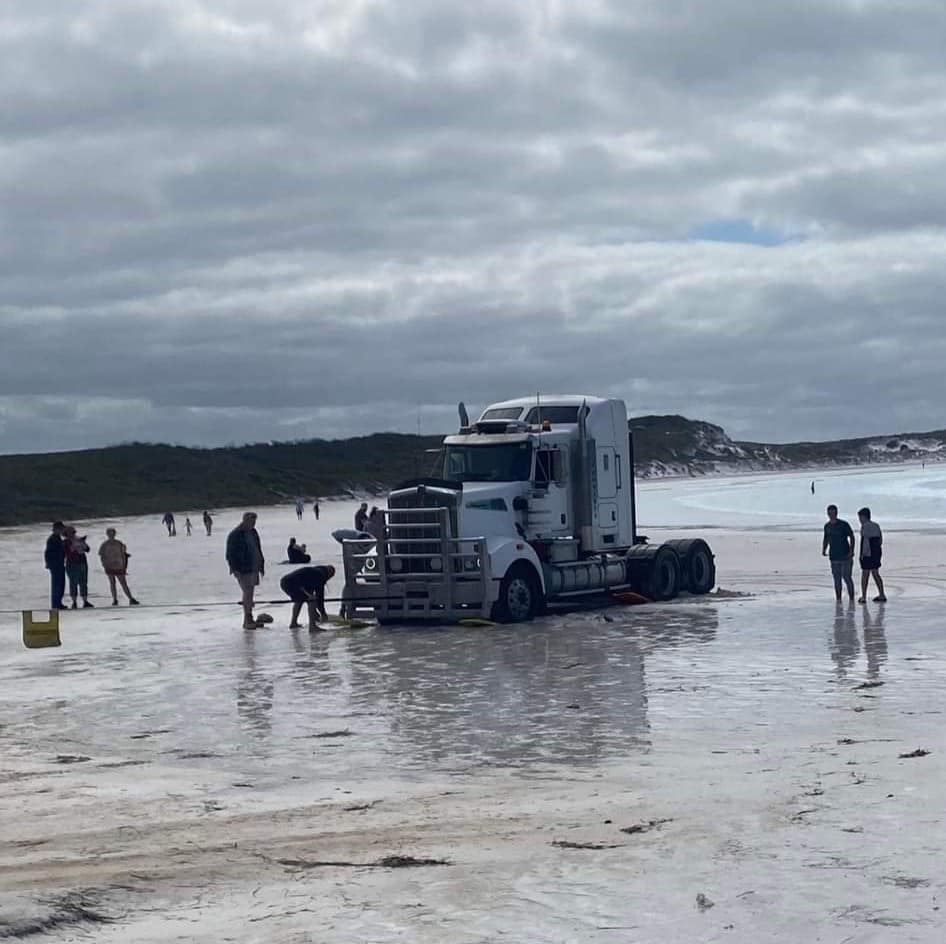 The garden police out in full force (October) – a man goes on a little 6 week holiday and comes back to this note. To make matters even more surreal the suburb was Mandurah. Probably a burb that has a few more fish to fry than some overgrown grass but hey.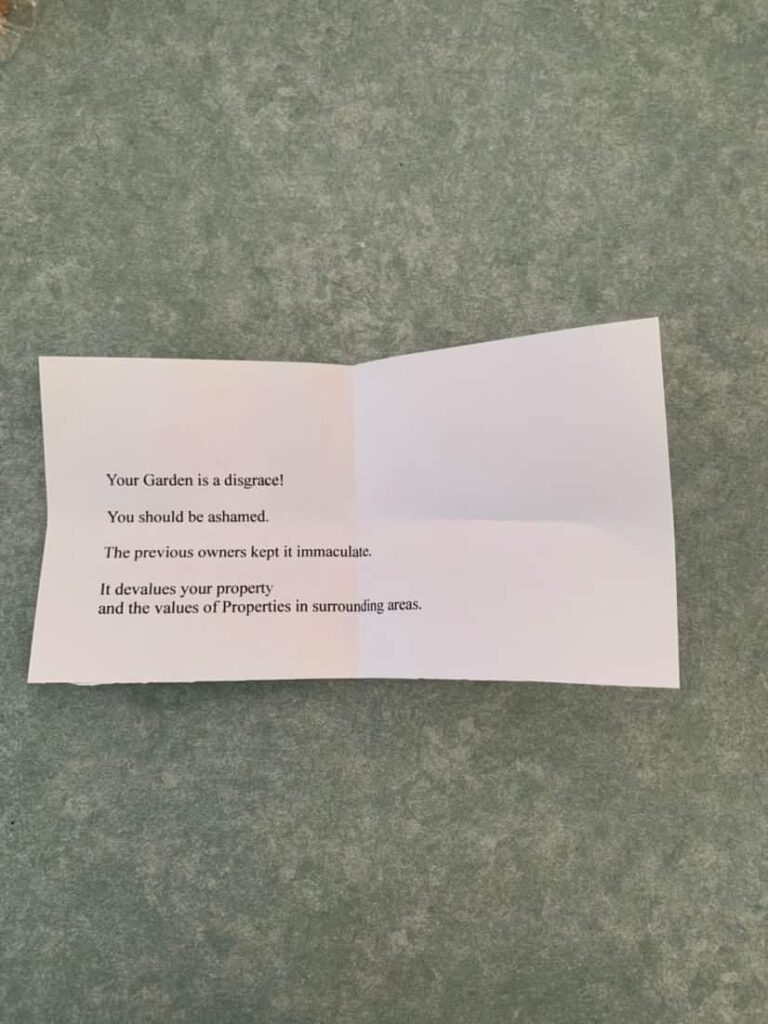 Roast chook handbag wins top art prize (October) – this iconic piece of art took many hours to piece together so it's only fitting it took out the top prize. It captures Australia's relentless hunger for the greasy bag.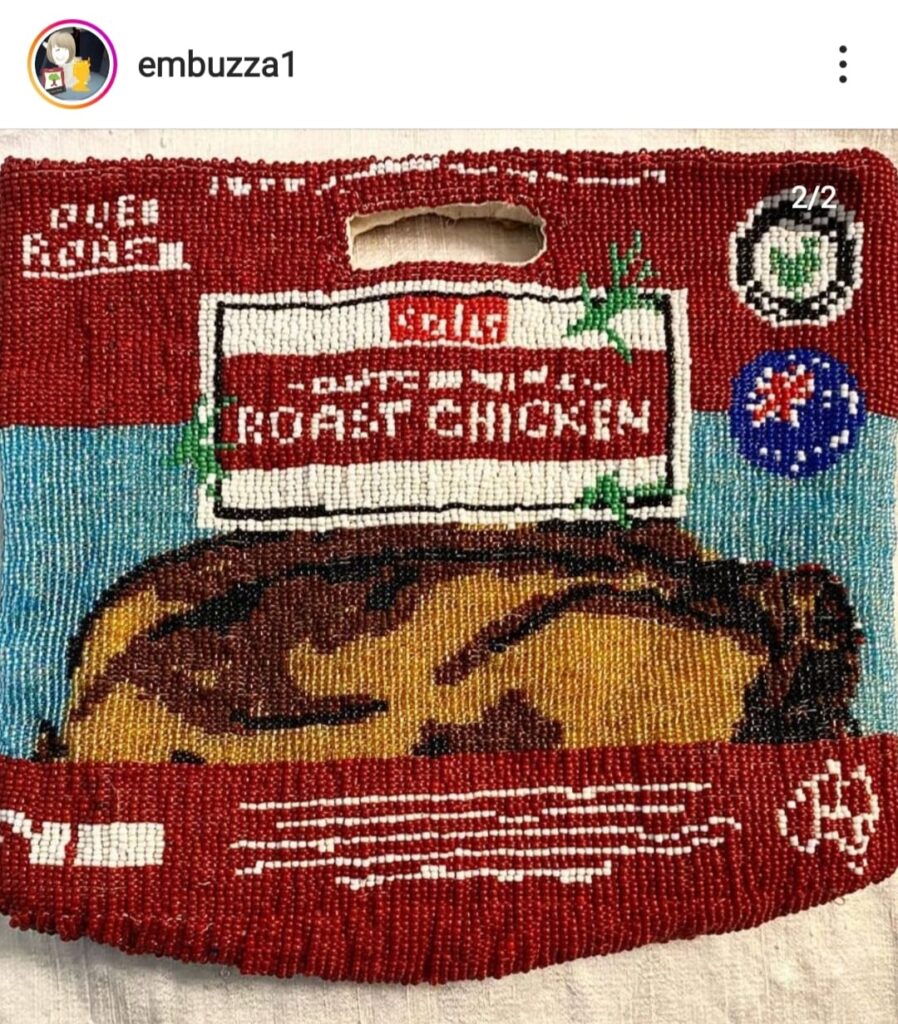 BOM try to dictate their own nickname (October) – we'll never forget the day that BOM cracked the shits and tried to tell the public to stop calling them "BOM". Needless to say, it was the quickest backtrack of all time.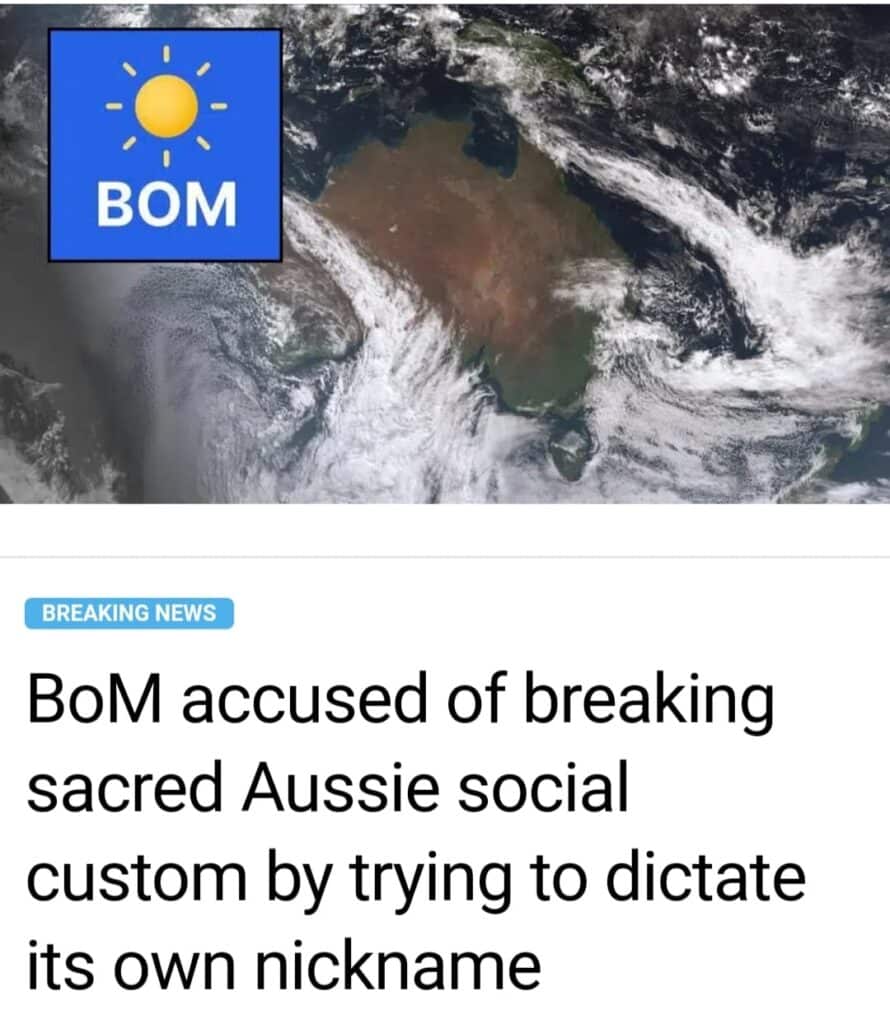 Gina cracks the shits, Twiggy goes full Twiggy (October) – in terms of a media circus shitfight you couldn't have asked for more with this one. It had the comment sections absolutely pumpin'. Truly epic stuff. TWiggy got invovled too of course (read about it HERE).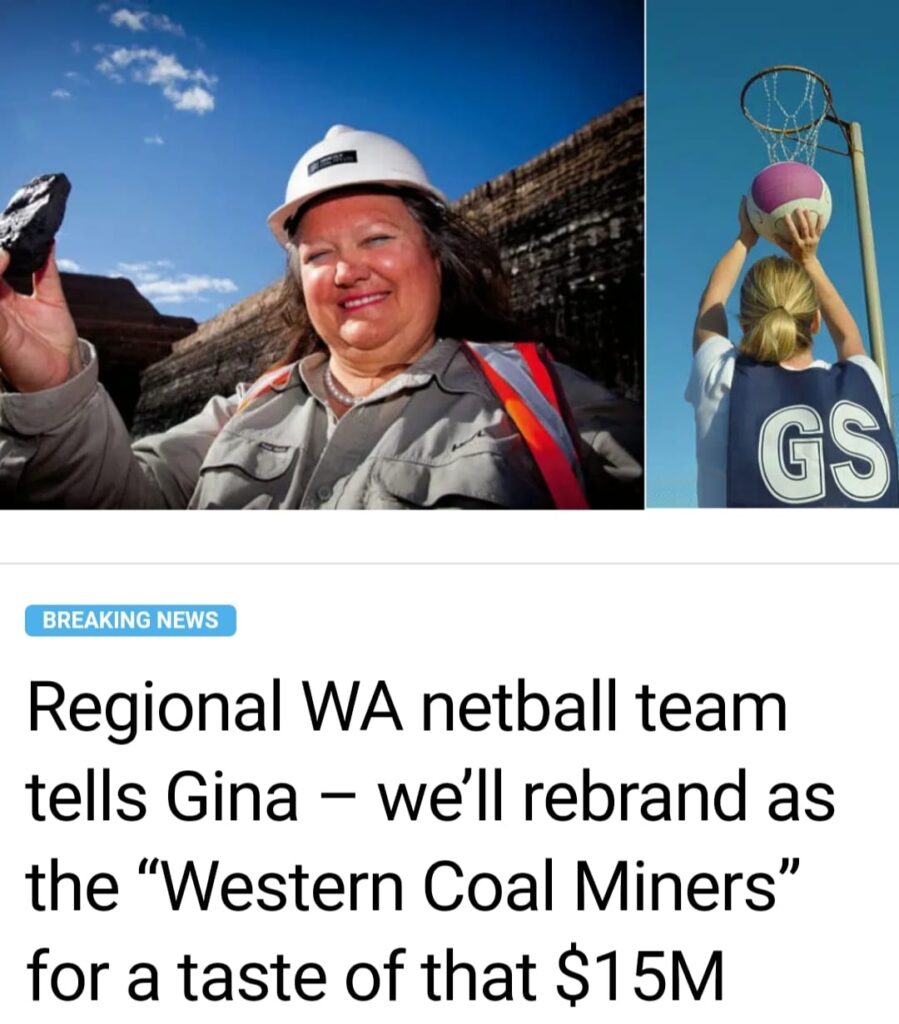 Winter wonderland in Dandalup (November) – WA continues to make an arguement for being the next winter wonderland. Even several months outside of winter. Crazy weather (Wayne & Jane)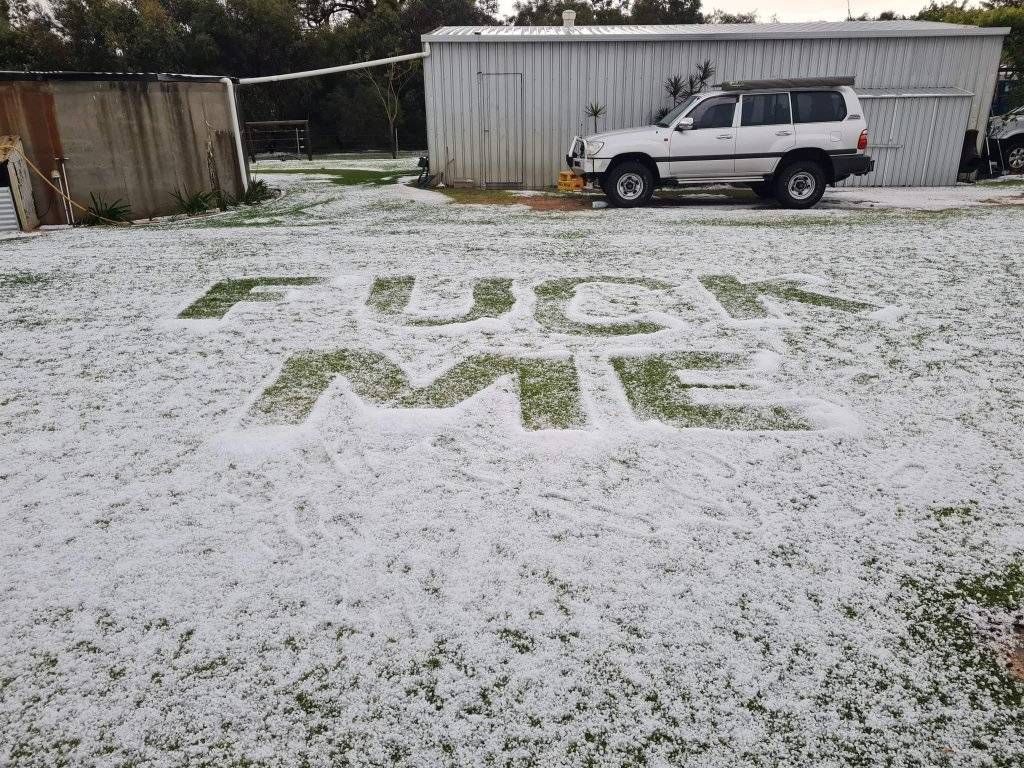 Perf's Banksy unveils a masterpiece in Midland (November) – a real deal Renaissance painting in beautiful Midland. Brings a tear to the eye doesn't it? More on Midland HERE.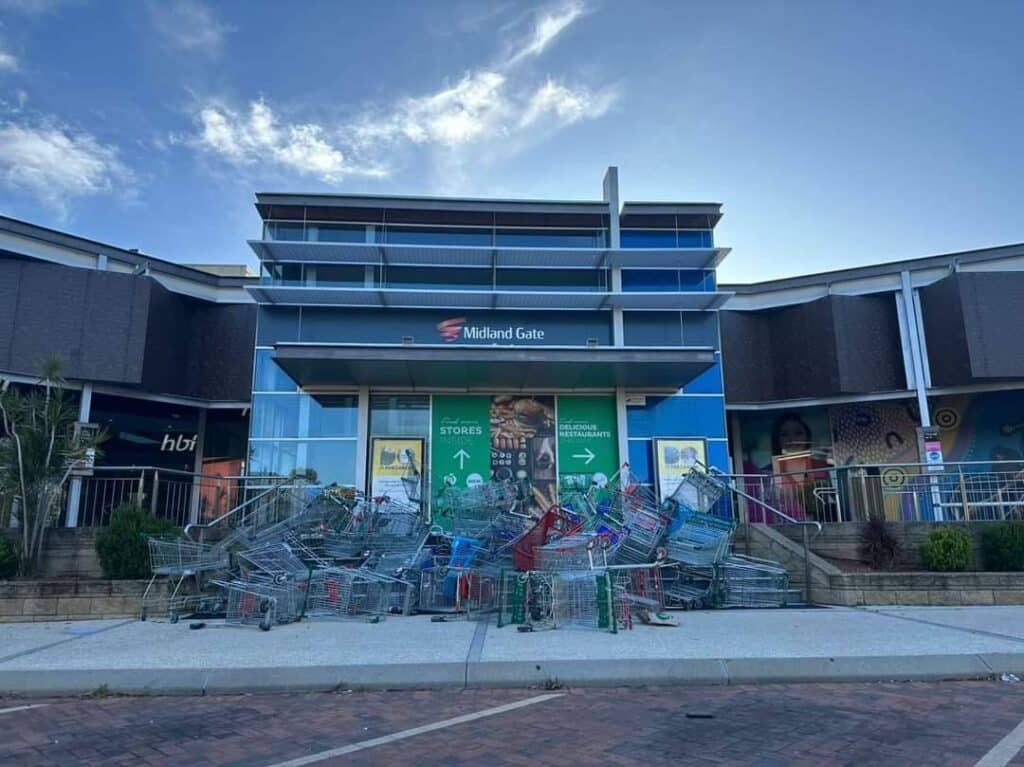 Kalgoorlie does it again (November) – this time it was a $160M powerball and it cemented Kalgoorlie's reputation as the lotto strike city. Move over Belmont Forum kiosk.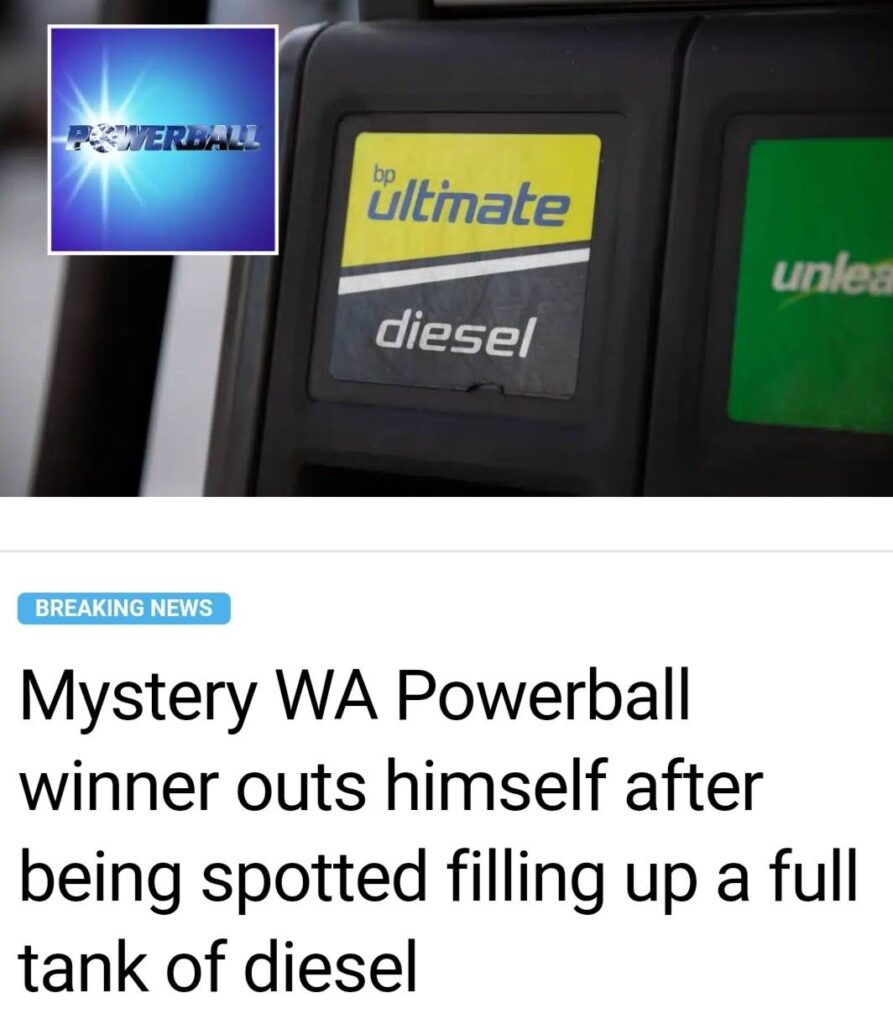 A fitting conclusion to the year (December) – rather than finish this list on a depressing note (the burning of the giant) let's all appreciate this young surfer's aquatic prowess on the supply mission of the year.
Cheers for following The Bell Tower Times for another year. It's a privilege to be able to bring you the stories that matter. Have a great NYE and try not to go full turbo in Scabs like some of us were unable to resist. Also please consider chucking some beer money The BTT's way to help keep the lights on around here.
Documenting the Human Zoo is thirsty work, so if you enjoyed what you read how about buying Belle a beer, ay?